The Botswana Dialogue brings African humanitarian and spiritual leaders, scholars and healers into conversation with international neuroscientists about the African worldview of Botho/Ubuntu, during five sessions followed by a concert performance by Vusi Mahlasela.
Defining humanity through our connections with one another, Botho/Ubuntu is expressed as: "I am because you are." Examining African values and healing practices in light of new scientific research on social connection and trauma, the Dialogue in Botswana explores the potential of Botho/Ubuntu as a framework for healing the legacy and trauma of wars and colonialism, and advancing social justice and women's equality.
The purpose of this Dialogue is fourfold: 1) To explore the indigenous African ethic of Botho/Ubuntu as it relates to Buddhist ideas of interdependence and compassion; 2) To examine current scientific understanding of how our interconnectedness impacts one another for good or ill; 3) To understand how Botho/Ubuntu can be distorted to maintain cultural norms and systems of power that lead to oppression of, and violence against, women, children and other marginalized groups; and 4) To envision how our connectedness can heal division, forgive profound transgression and point toward a richer understanding of what it means to be human.
LOCATION: Gaborone, Botswana
2017 Mind & Life Dialogue XXXII Program (pdf)
---
Program Sessions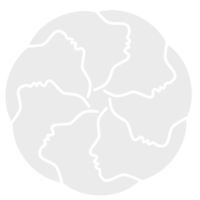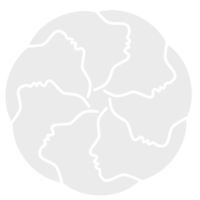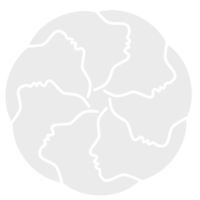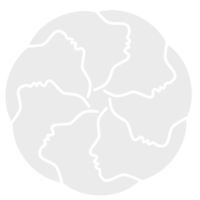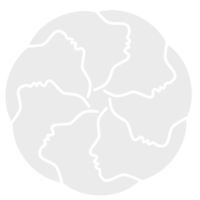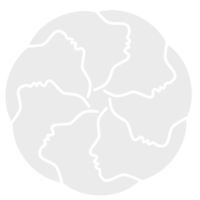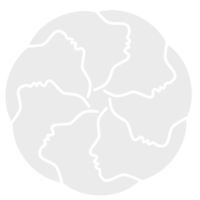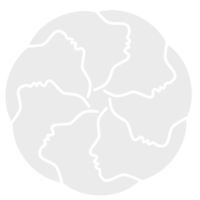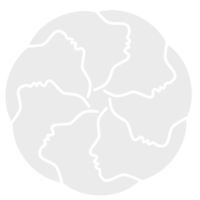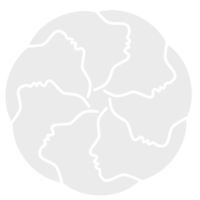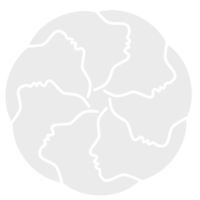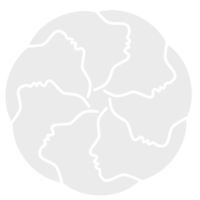 2017 Mind & Life Dialogue XXXII Session
Grace Amponsah, Lily Mafela, Theo Sowa
Audio AvailableVideo Available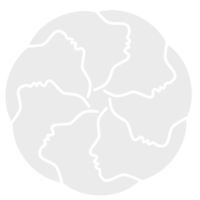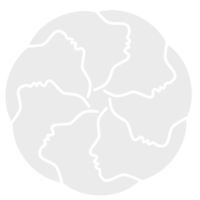 2017 Mind & Life Dialogue XXXII Session
Donald Molosi, Lily Mafela, Theo Sowa
Audio AvailableVideo Available