Insights
Buddhism Meets Science
In an essay for our new multimedia website, Insights, Mind & Life Board Chair Thupten Jinpa explores how the two investigative traditions converge to better understand the human mind and its potential. Read and learn more on Insights.
Insights
Explore Insights, our new multimedia website
In celebration of our 35th anniversary, we're excited to share Insights, a new website presenting key learnings inspired by Mind & Life's work at the intersection of science and contemplative wisdom. The site features 18 essays by leading researchers and contemplatives, including Richie Davidson, Amishi Jha, Rhonda Magee, Evan Thompson, and more.
Mentoring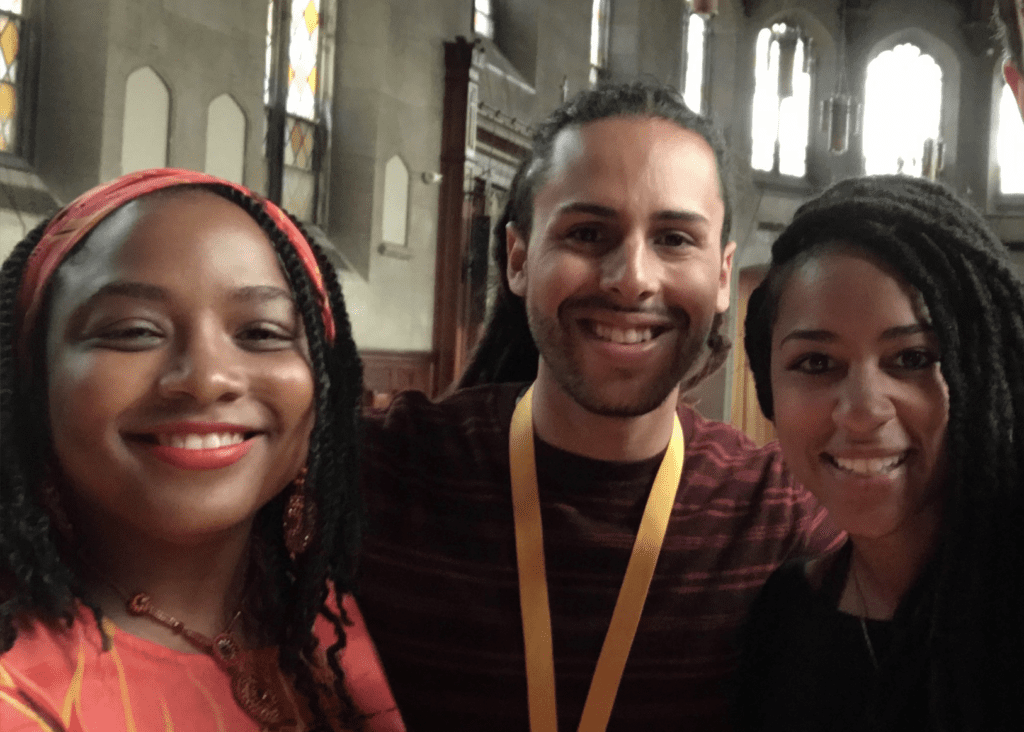 Global Majority Leadership and Mentorship Program
Following a successful pilot phase, the Global Majority Leadership and Mentorship Program is opening a new era of contemplative scholarship and science by building inclusivity and liberation pedagogy into its framework. Read more from program lead Dr. Kamilah Majied.
Blog
Lessons from the Dalai Lama, Archbishop Desmond Tutu, and 30 Renowned Speakers
Most of us think of joy as something we'd like to experience more of, but could cultivating joy actually help change the world for the better? Could we learn to appreciate each other more? Build more vibrant communities? Love our planet more? The answer, according to presenters at the recent Global Joy Summit, was an unequivocal 'yes.'
Become a Donor

Support Mind & Life
Your generosity enables us to provide the vital resources and opportunities—that aren't available elsewhere—to foster rigorous research and to educate, support, and inspire the most innovative thinkers and doers in the field. This is a moment of great opportunity to make an impact.
News

Our Commitment to Racial Equity and Inclusion
Learn about Mind & Life's areas of focus in anti-racism as we engage in this work as an expanding learning community and in accordance with our values.