This program is not accepting applications in 2022

(Updated August 31, 2021)

Mind & Life Think Tanks are self-organized gatherings designed to foster insight and inspire action around an area of inquiry that bridges contemplation, research, and action. Small groups—of scientists, scholars, changemakers, contemplative practitioners, and applied professionals—convene to workshop a topic with well-defined outcomes and potentially high impact.
Proposals must demonstrate relevance to the mission of the Mind & Life Institute. We have a particular interest in supporting projects that examine the role of contemplative practices in the following three focus areas: personal well-being, compassionate communities, and/or human-earth connections. In this context, "contemplative practices" are defined in a broad sense—including various forms of meditation, embodied or movement-based practices, introspection and awareness of mind-body states, reflective writing, contemplative prayer, etc. Please read the Think Tank Application Information for more details, including how to apply online.
Grants of up to $15,000 (USD) are awarded to strong proposals that cultivate collaborations between researchers and applied practitioners, embrace multi-disciplinarity, engage leaders and changemakers, and have social and ethical relevance.
** Please note: The Think Tank grants may not be used to cover indirect/overhead/administrative costs when applicants are affiliated with a university or other large institution. See the Think Tanks FAQ for more information.
For questions about this grant program, please see the Think Tanks FAQ.
---
Think Tank Recipients: Highlights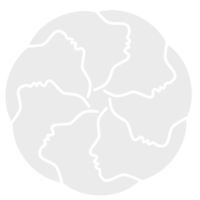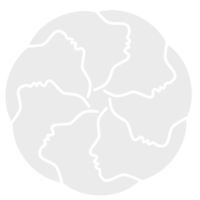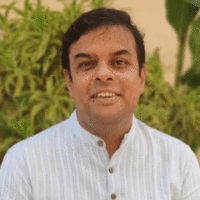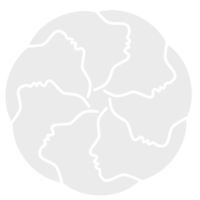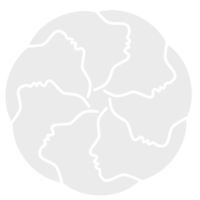 ---
2021 Think Tanks Review Committee